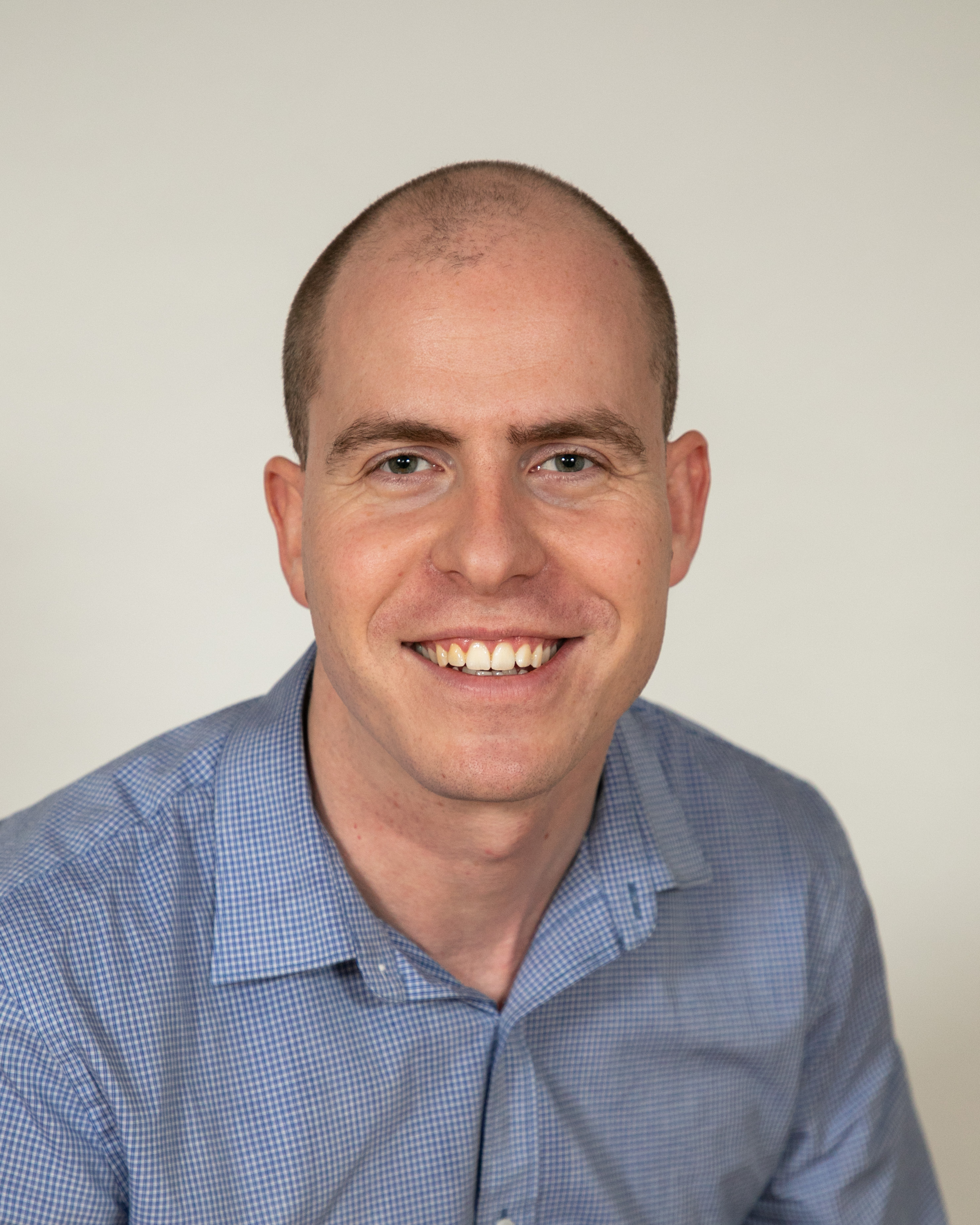 Richard Meagher
Psychologist
Richard is a Psychologist who aims to provide a space where clients can feel safe to speak about experiences or issues that are distressing or difficult to make sense of. He approaches therapeutic work with a sense of genuineness, curiosity, and collaboration.
During your first appointment, Richard will listen carefully to try and understand what you would most like from therapy. From this shared understanding, an individual treatment plan will be developed. Richard draws from treatment modalities including Cognitive Behavioural Therapy, Acceptance and Commitment Therapy, Schema Therapy, and Interpersonal Psychotherapy.
Richard has experience working with the following issues:
Anxiety, Panic, Excessive Worry, and Phobias
Depression/Low Mood
Dysregulated Mood Difficulties -Bipolar I and Bipolar II
Work/Academic Stress
Perfectionism/Procrastination
Relationship Difficulties
Post-Traumatic Stress
Complex Grief
Chronic Pain
Issues relating to Identity and/or sexuality
Richard works with adults and young people aged 12 and up. He holds a Masters Degree in Clinical Psychology from Swinburne University of Technology, a Masters Degree In Psychological Research from Western Sydney University, and a Masters Degree in Teaching from the University of Sydney.
Understanding our stress response, anxiety and the brain.
Richard Meagher, psychologist at RWA Psychology - Family Matters talks about our STRESS RESPONSE, ANXIETY and the BRAIN. Listen to Richard explain the mechanisms behind these primal responses - and share some helpful tips on how to manage these experiences.
Meet Richard
Richard Meagher, psychologist at RWA Psychology - Family Matters shares a bit about himself and the work he does here at RWA.