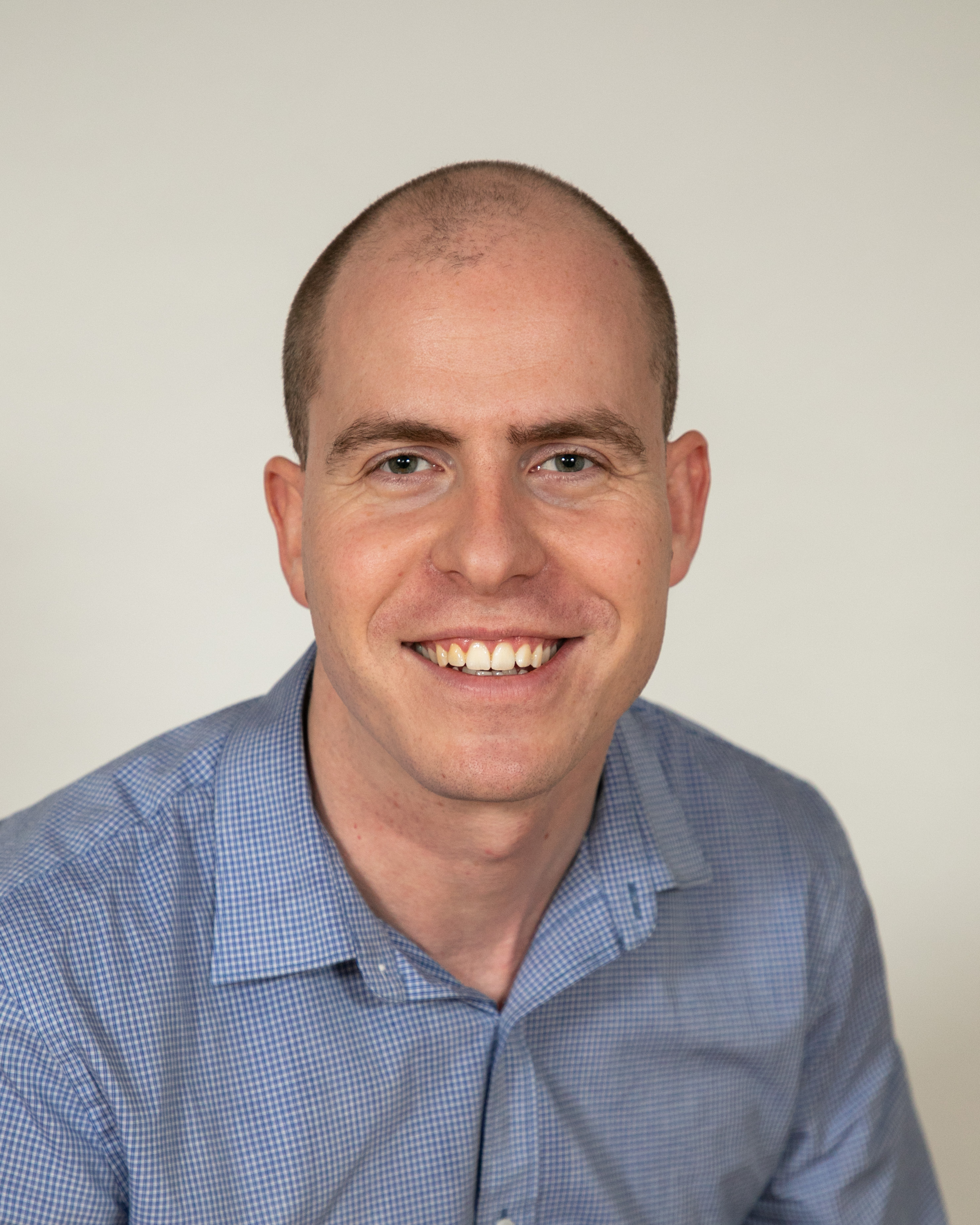 Richard Meagher
Psychologist
Richard is an approachable Psychologist with masters-level qualifications in Clinical Psychology, School Psychology, and Psychological Research. Richard works with adolescents from 12 years of age, and adults. He finds helping other blokes to improve their emotional health and wellbeing to be particularly rewarding.
Richard understands the importance of the quality of the relationship between client and therapist. He believes that a therapeutic relationship is most effective when developed with genuineness, open-ness, respect, trust, and a sense of collaboration.
In addition to being a Psychologist, Richard is also a fully qualified Secondary School Teacher. Richard worked for many years as a School Counsellor within the NSW Department of Education. His combination of specialist mental health and educational knowledge can be especially useful for children and young people struggling with emotional or behavioural difficulties within the school context. In addition to school settings, Richard has also worked in public mental health, research, and private practice settings.
In providing care for clients with emotional difficulties such as anxiety or low mood, Richard predominantly uses therapeutic techniques which fall under the umbrella term of Cognitive Behavioural Therapy (CBT). In helping clients to achieve their specific therapeutic goals, Richard also draws on techniques from other modalities including Schema Therapy, Emotion Focused Therapy (EFT), and Acceptance and Commitment Therapy (ACT)