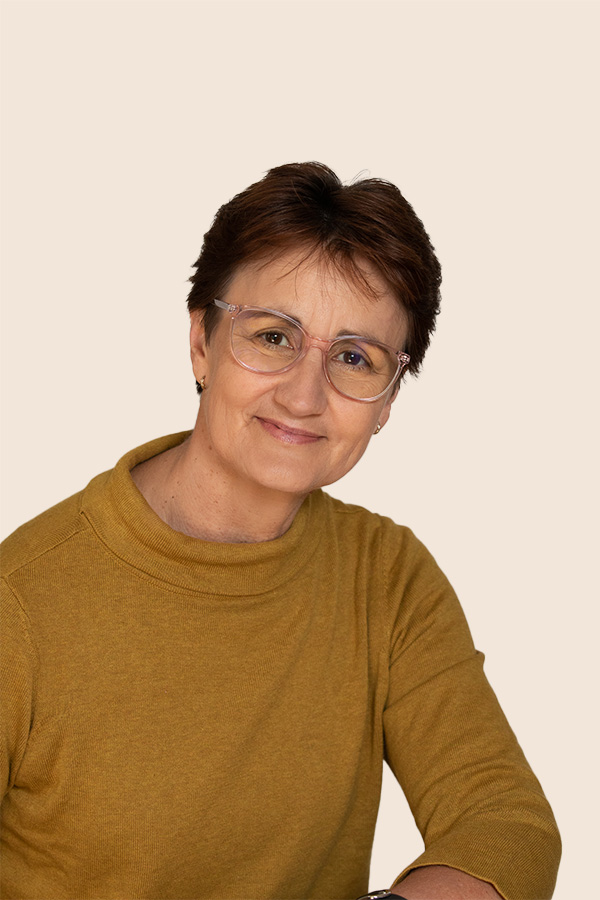 Dr Heather Dalby
Family Therapist | Mental Health Social Worker
Heather is a warm and friendly therapist with over three decades of experience working with children, young people, couples, and families. Her desire to understand each individual's unique story serves as the cornerstone of her therapeutic relationships and informs the subsequent therapeutic journey.
As a family and systemic therapist, Heather's primary focus is to provide support to children and young people within the context of their family relationships. She is also committed to fostering positive collaborations with other parties, such as medical practitioners and school teams, when appropriate.
Heather has developed her expertise in several areas, including:
Assisting parents in providing support to anxious children and adolescents.
Providing guidance and support to families and young people struggling with depression, anxiety, suicidality, or school refusal.
Facilitating the restoration of warmth and understanding in parent-teen relationships that have been strained by tension and conflict, or by the impact of significant mental health challenges for one or more family members.
Helping couples navigate challenging times with mutual respect and an enhanced understanding of each others thoughts, emotions, and relationship goals.
Aiding men in taking responsibility for violent and/or abusive behaviours that harm their loved ones and relationships.
Supporting individuals to 'rebuild' their lives when a relationship has ended.
Heather's academic journey includes a Bachelor of Social Work degree, a Post Graduate Diploma in Family Therapy, and a Doctorate in Social Work. She is an accredited mental health social worker with the Australian Association of Social Workers and a member of the Australian Association of Family Therapy. In addition to working with RWA Psychology, Heather teaches in the Social Work degree at Western Sydney University and provides clinical supervision and guidance for budding therapists.