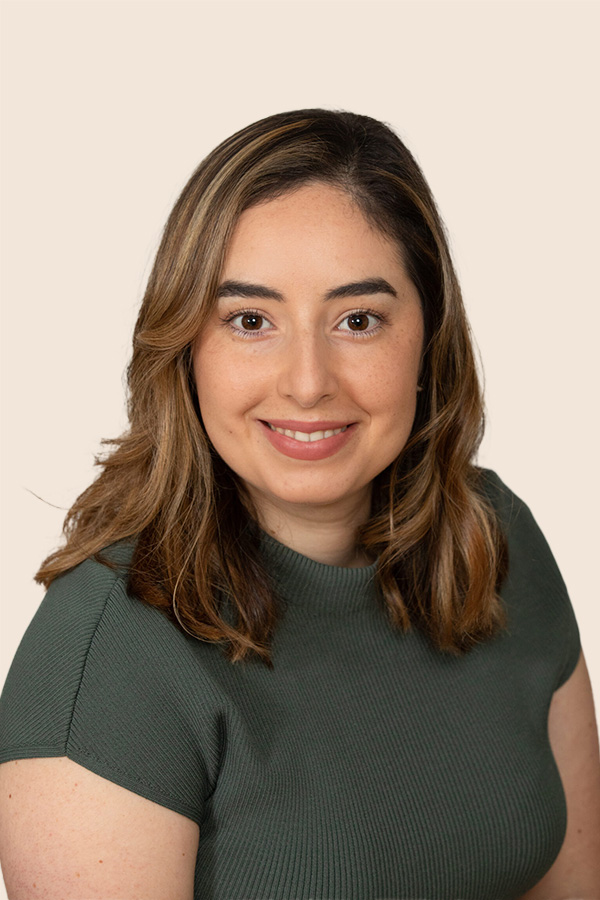 Victoria Barrett (nee Mulé)
Psychologist
Victoria is a warm and supportive psychologist, who provides person centred care to her clients. She offers a safe and non-judgmental space in which clients can reflect and learn about themselves, their difficulties and strengths in order to increase awareness and self-reflection, and to establish your treatment goals.
Victoria primarily works within the CBT framework, although can utilise other modalities such as Motivational Interviewing (MI), Mindfulness Based Cognitive therapy (MBCT), Strengths based therapy, Solution-focused Brief Therapy (SBT) and psychoeducation. Victoria tailors her approach depending on the clients presenting concern and likes to work in a flexible and responsive way to develop a collaborative treatment plan tailored to each individual client.
She has worked in the eMental Health space, as well as in-patient hospital settings. Victoria has a keen interest in working with clients with symptoms of anxiety, depression, OCD, perinatal mental health concerns and difficulty with alcohol and other drugs, including smoking cessation. She also has an interest in retirement planning. Victoria has completed a Master of Professional Psychology and a Master of Social Health and Counselling both from Macquarie University.
Victoria also works as a researcher in perinatal mental health with publications that have implications for both clinical and policy levels. In her free time, she loves finding new restaurant spots and spending time with her family.
Learn more about Victoria Barrett
Latest from Victoria