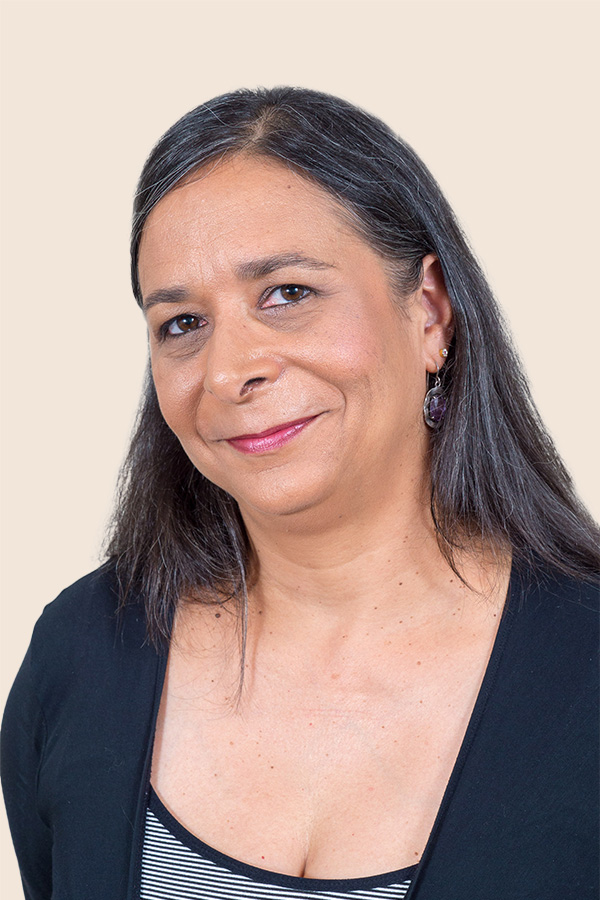 Michelle Singh
Clinical Psychologist
Michelle is a clinical psychologist who is passionate about working with children and young people, and their families - to optimise their functioning across the psychological, social, emotional, and educational domains, and to support them to gain the skills and understanding which they can then apply to times of change and challenge throughout their lives.
Michelle has almost 25 years' experience working with a broad range of issues which can arise in childhood, adolescence, and family life, including anxiety, mood disorders, behavioural difficulties, low self-esteem, emotional dysregulation, peer difficulties, parenting concerns, parent-child relationship difficulties, family stress and disharmony, and complex trauma. She has highly developed skills in the assessment of and intervention with young people and their families, developed in relation to complex presentations within specialist child and family mental health settings in both hospital and community settings, and she is experienced in delivering interventions on an individual, family, parent, and group basis. Michelle also has extensive experience in collaborating with personnel in the education system where there are concerns about how the young person is functioning in the school setting.
Michelle has an open and collaborative approach to working with young people and their families, recognising that the developmental tasks of childhood and adolescence can be challenging and that being a parent can be complex and demanding. For Michelle, the relationship she forms with her clients is the key to supporting change. Her flexible and integrative approach to assessment and intervention is evidence-based and tailored to the needs of individual clients and, where indicated, their families. The frameworks Michelle works within include trauma-informed care, attachment theory, and systemic family therapy.
Learn more about Michelle