Rowena Hong
Psychologist
Rowena is a Registered Psychologist who has been working in child, family and adult health services for over 20 years.
She has a keen interest and comprehensive experience in perinatal mental health assisting parents prepare for and adjust to the challenges of parenthood, treating perinatal stress, anxiety and depression, supporting parents with perinatal loss and birth trauma, and enhancing the parent-infant relationship.
Rowena uses evidence-based interventions that are attachment focused, trauma informed and culturally sensitive, in collaboration with her clients' identified needs and goals. Besides working with families, Rowena also enjoys working with individuals who present with stress, anxiety, depression, grief and loss, trauma, disordered eating, and self-esteem issues. Rowena is a credentialed eating disorder clinician with the Australia New Zealand Academy for Eating Disorders.
Prior to her role at RWA Psychology, Rowena worked at Tresillian Family Care Centres, an early parenting service, where she facilitated a broad range of parenting programs such as parent-infant interaction, postnatal depression and anxiety, Circle of Security Parenting, and meditation sessions. She is also an accredited Triple P facilitator.
Treatment modalities:
Cognitive Behaviour Therapy
Schema Therapy
Eye Movement Desensitisation and Reprocessing
Acceptance and Commitment Therapy
Rowena is also a mother of two teenagers and a moodle, and in her free time enjoys gardening, spending time in nature, and catching up with friends.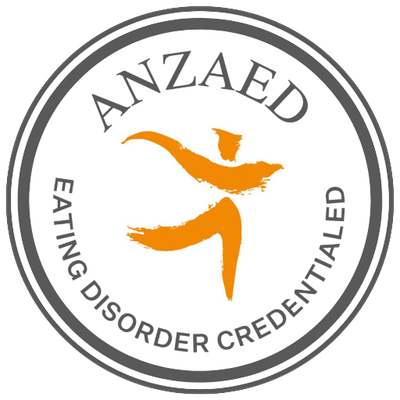 Latest from Rowena Hong