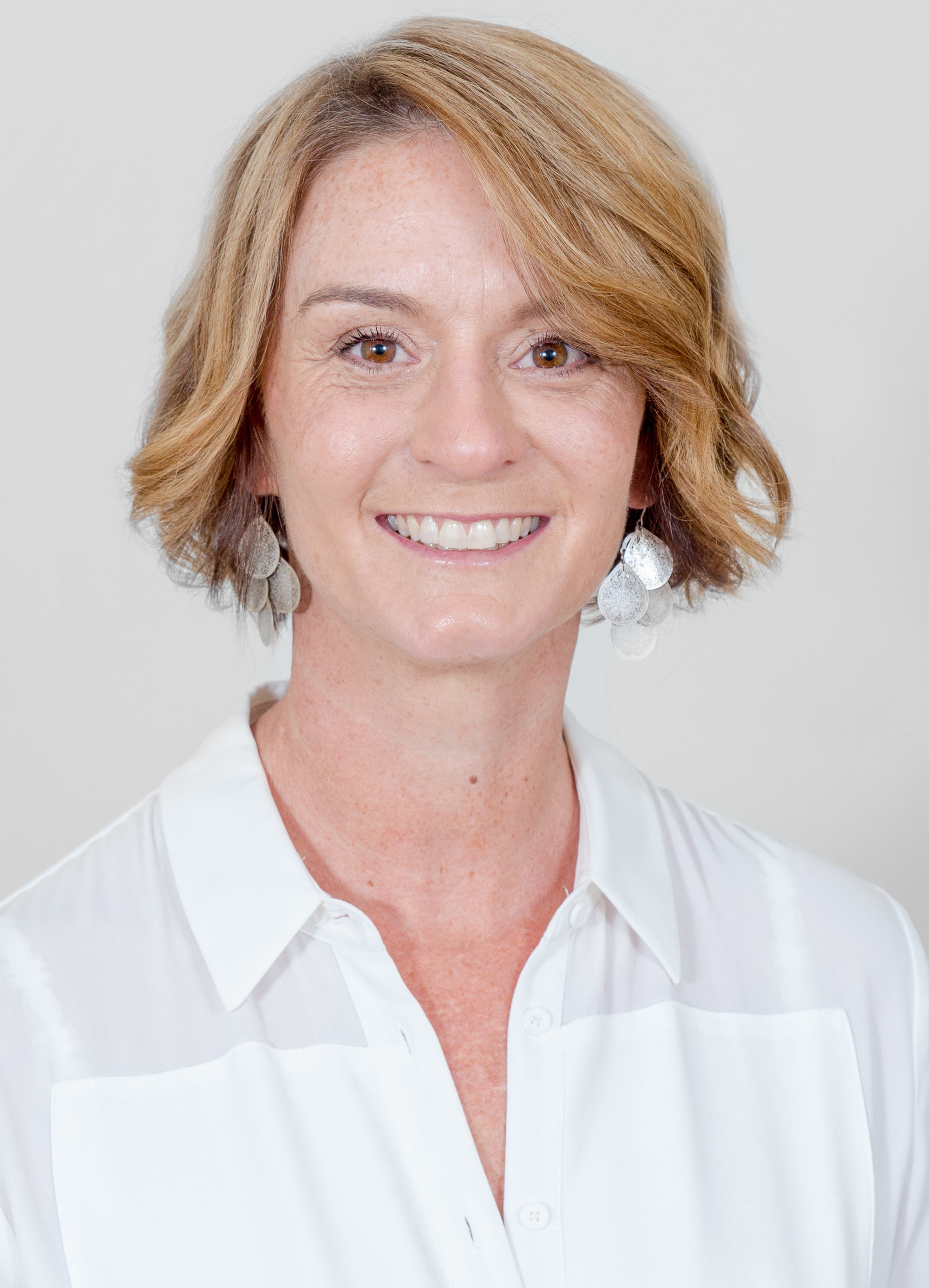 Rebecca Wheeler
Clinical Psychologist
Rebecca is the principal psychologist and Director of RWA Psychology. She is a Clinical Psychologist with 24 years of experience in therapy with clients.
She has a special interest in pre and post natal depression/anxiety and adjustments to parenting. Additionally, Rebecca has considerable experience in trauma, anxiety and depression, self esteem, attachment issues and personal growth.
Rebecca has had her own successful practice for over 20 years. Her career prior to this spanned diverse areas such as private practice, corporate, community and forensic settings.
Clients value the safe and nurturing environment she provides for them to deepen their understanding of their emotional issues and develop the skills they need to move forward.