Telehealth refers to a videoconference (video and audio connection) session involving you and your psychologist. It is similar to Skype or Facetime, however, the connection used is secure.
During the pandemic, the Australian government announced that eligible people will be able to access Medicare rebates for psychological services delivered via telehealth. Whilst the use of telehealth services accelerated during the pandemic and thereafter, telehealth has been used for many years. It was (and still is) a popular choice for individuals in remote and rural settings, they can easily access services and support that would have otherwise been unavailable in their area.
Does Telehealth offer the same outcomes as face-to-face?
Telehealth videoconferencing technology has been found to be comparable to face-to-face delivered sessions, both in its effectiveness, efficacy, and safety for a variety of mental health problems, including depression, anxiety and stress related disorders, post-traumatic stress, obsessive compulsive disorder; eating disorders; chronic pain; insomnia and substance use.
Importantly, the relationship between the client and psychologist has been found to be just as strong for those in face-to-face therapy.
Overall, Telehealth offers a safe and effective option for those who may have access issues or those who experience barriers such as shame and stigmatization. Some individuals even find video conferencing preferential over face-to-face because of convenience and increased confidentiality.
The Benefits of using telehealth are numerous, explaining why many continue to use telehealth services for their psychological care. The obvious one is health safety. If you are feeling unwell or wish to minimise your risk of covid, Telehealth is there to accommodate you. Beyond this, telehealth allows access to those in rural and remote areas, where there are limited services. Even if you are travelling for work and you are interstate, telehealth is a welcome option. Sometimes, telehealth works for those with limited time for travel or for those who simply want the convenience that telehealth offers. It affords flexibility and outcome!
There are a few handy tips for making telehealth work for you:
Making sure you choose the right psychologist is important. Just as you would in face-to-face psychotherapy. The relationship you have with your psychologist is crucially important. Other factors you might consider for yourself are age, gender, cultural background, and of course experience of the clinician.
Check out your connection to minimise any disruption to the session always check your internet connection beforehand. The session can suffer if your connection is struggling!
Confidentiality is necessary. It adds to your sense of psychological safety and obviously keeps your session, your business! Make sure you cannot be heard and even test it out before a session. Worrying about whether a family member or housemate can hear you can really impact your ability to be present and engage in your session. A good set of earphones (with a microphone) can minimise others overhearing your discussion.
Eliminate & if not minimise distractions. A quiet, uninterrupted space is so important to allow you to focus. That would mean no phones being on, where possible that someone else is looking after children or pets and that the TV /music is also switched off.
Camera positioning. Always set up the camera so that your psychologist can see your face. Also, consider the lighting in the room because your facial expressions are just as important as what you say in the session.
Setting up the 'therapy space'. I recommend setting up a 'therapy space' in your home or where ever you are having your session with a few must haves. Tissues, a warm drink, and a pen and paper to take notes. If possible, even creating an inviting and comfortable space that you can enter into with some of your favourite art work or comforting pillows.
Set time aside – before and after. This is important in order to prepare yourself for a session. If you have five minutes before your session you could take some mindful steps beforehand like mindful breathing while sitting in your 'therapy space'. The time after is just as important. It can give you the space to reflect, take down notes and jot down any questions that may arise after we end the session. Mostly, it allows you some time to transition from the therapy space into the home, work, parenting or bustle of life.
Many clients find telehealth to be the preferred option. It is held in the comfort of their own home/space, it's discrete and confidential and it's convenient. If this is something you are considering, please contact RWA Reception our client relations team can guide you with any concerns or questions you may have…
---
References
Bongaertsa, H., Voorendonk, E. M., Van Minnen, A., Rozendaal L., Telkamp B. SA de Jongh. (2022). Fully remote intensive trauma-focused treatment for PTSD and Complex PTSD. European Journal of Psychotraumatology, 13.
Fletcher T. L., Hogan JB., Keegan F., Davis M. L., Wassef M., Day S, Lindsay, J. A., (2018). Recent advances in delivering mental health treatment via video to home. Current Psychiatry Reports. 20(8): 56
King V. L., Stoller, K. B., Kidorf M., Kindbom K., Hursh S., Brady T., Brooner, R. K. (2009). Assessing the effectiveness of an Internet-based videoconferencing platform for delivering intensified substance abuse counseling. Journal of Substance Abuse Treatment. 36(3):331-338.
Krzyzaniak, N., Greenwood, H., Scott, A. M., Peiris, R., Cardona, M., Clark, J., & Glasziou, P. (2021). The effectiveness of telehealth versus face-to face interventions for anxiety disorders: A systematic review and meta-analysis. Journal of telemedicine and telecare, 9 (3), 1-12
Richardson, L., Reid, C., and Dziurawiec, S. "Going the Extra Mile": Satisfaction and Alliance Findings from an Evaluation of Videoconferencing Telepsychology in Rural Western Australia. Australian Psychologist, 50:4, 252-258, DOI: 10.1111/ap.12126
Stubbings, D., Rees, C., Roberts, L. D., Kane, R. T. (2013). Comparing In-Person to Videoconference-Based Cognitive Behavioral Therapy for Mood and Anxiety Disorders: Randomized Controlled Trial. Journal of Medicine Internet Research. 15 (11), 258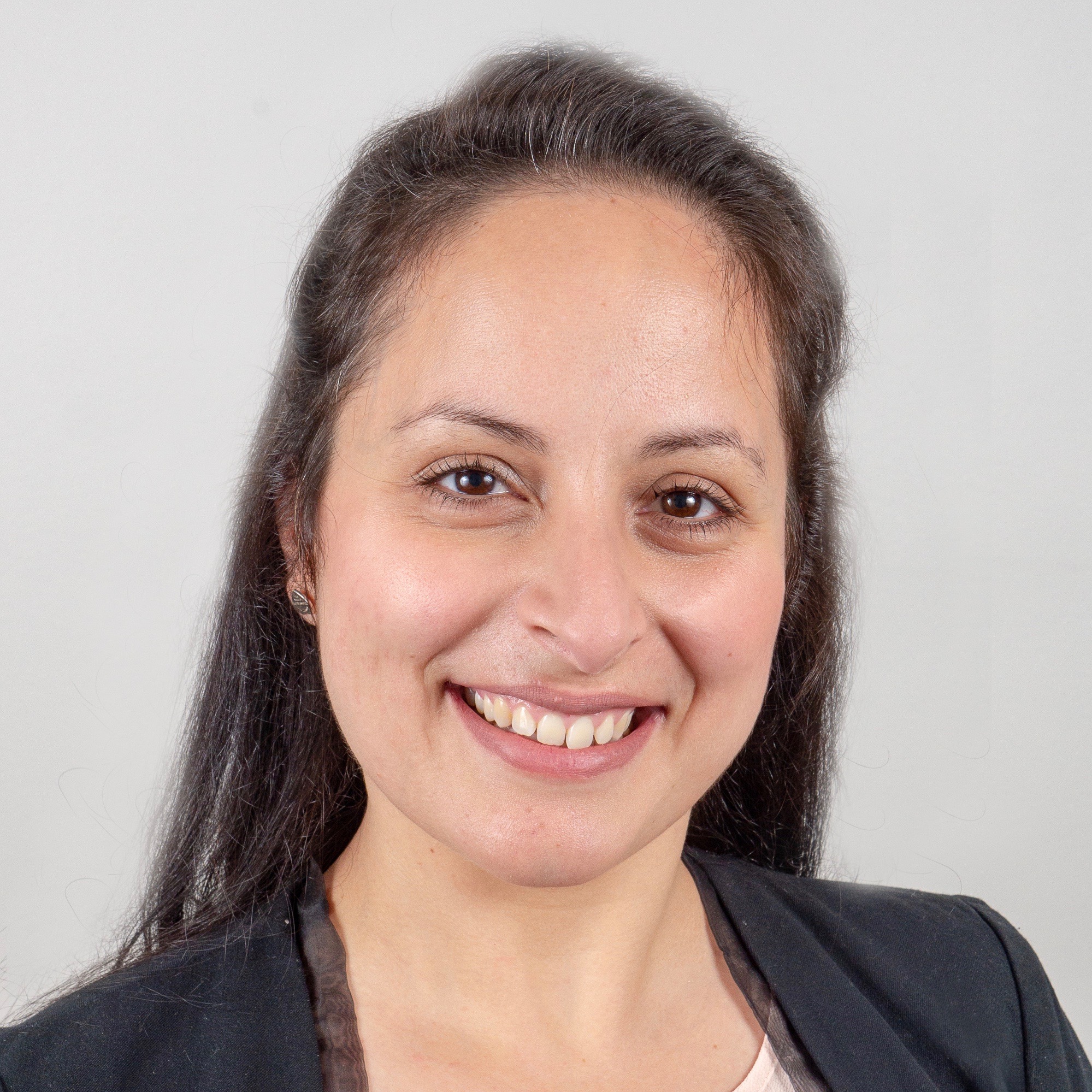 Hanaan Haddad is a registered Psychologist who has worked in Australia and the UK in both clinical and forensic settings. She has worked extensively with a wide range of complex mental health conditions.