When your child is refusing to go to school, it can be really challenging as a parent to understand the problem and know how to respond. This blog post is written with parents in mind, who have an integral role in back-to-school success. I hope this information helps you to understand what might be behind your child's refusal to attend school and how you can support their return.
Understanding school refusal
First, let's be clear on what school refusal is, and what your child's school or psychologist mean when they use this term. School refusal is when a child has problems attending school due to high emotional distress at the idea of going. It's different to truancy or wagging. School refusal can happen at any stage of schooling, but often starts at transition times when a child is vulnerable (such as starting at a new school or beginning a new term).
The longer that a child is absent from school, the harder they find it to return. School refusal is a cycle. When a child feels anxious about going to school, they feel relieved when they get to stay home. But it's only temporary – the anxiety is heightened when they think about school the next day. Over time, returning to school gets harder and more anxiety-provoking as the child falls behind on schoolwork and becomes disengaged from their peers and teachers. So it's important to act early.
When I work with children who are refusing to attend school, I see many parents becoming frustrated with their child or feeling defeated. But I notice that their response shifts once they better understand the reasons behind their child's school refusal. If you can understand that your child isn't doing this to be naughty or upset you, rather they are feeling afraid and anxious, it's easier to have empathy and respond in a more supportive and encouraging way.
Identifying anxiety in school refusal
While each child presents differently, here are some common signs that anxiety might be behind your child's refusal to attend school:
Before school -
Complaints about feeling sick in the morning or the night before
Trembling, shakiness, wavering voice, or tears
Loss of appetite
Trouble getting to sleep (or staying asleep)
Refusing to get out of bed
Arguments or tantrums about going to school
Taking excessive time to get ready for school
Lying about why they can't go to school
Trouble completing homework
Aggression, motivated by the desire to avoid school
At school –
Persistent lateness
Frequently asking to leave school early or speak to parents
Difficulty spending time away from parents
Low self-belief and low ability to cope with school
Difficulties with peers
Avoiding friends
Avoiding activities that involve a break in routine (e.g. school camp)
Advice on how to intervene
The first step in intervening is to get a comprehensive assessment of the specific problems involved in your child's school refusal. Contact relevant school staff (school counsellor, classroom teacher, head teacher of wellbeing) and any relevant health professionals (child psychologist, GP, paediatrician) to ensure a holistic view. For example, if your child complains about sickness interfering with going to school, consider getting a general health check with their GP to rule out any medical conditions. Find out from school staff if there are any other reasons why your child might be avoiding school, such as learning difficulties or bullying.
After an assessment, you should work with your child, their school, and any relevant health professionals to make a treatment plan. If anxiety is behind their school refusal, a treatment plan will include a team approach. Everyone has an important part to play:
School will likely develop a return to school plan. This plan should outline an agreed number of periods per day for your child to attend that gradually increases, an appropriate support team, and any adjustments or accommodations to schoolwork. You and your child should be involved in reviewing this plan regularly with the school.
Parents will likely be encouraged to make home boring during school hours (so there is no reward for staying home) and instead reward attendance and other brave behaviours. You may need some support to make decisions that aren't popular with your child, but are a necessary part of the return to school plan (such as taking away their devices or not allowing outings during school hours).
A child psychologist or school counsellor will likely support your child through a program designed to reduce anxiety and also provide parents with guidance and support. Your child may be supported to feel good about returning to school by tapping in to their strengths, motivations, and past achievements to rebuild a sense of connection with school. If your child dreads being asked about why they haven't been at school, a psychologist may support them to brainstorm and practise some responses, as well as challenge any unhelpful worries related to their return.
Tess Jagiello works as a private psychologist at RWA Psychology and as a School Psychologist for the Department of Education. This blog has been informed by her clinical experience with school refusal and information provided by NSW School-Link, a statewide initiative implemented by NSW Health, Child and Adolescent Mental Health Services (CAMHS).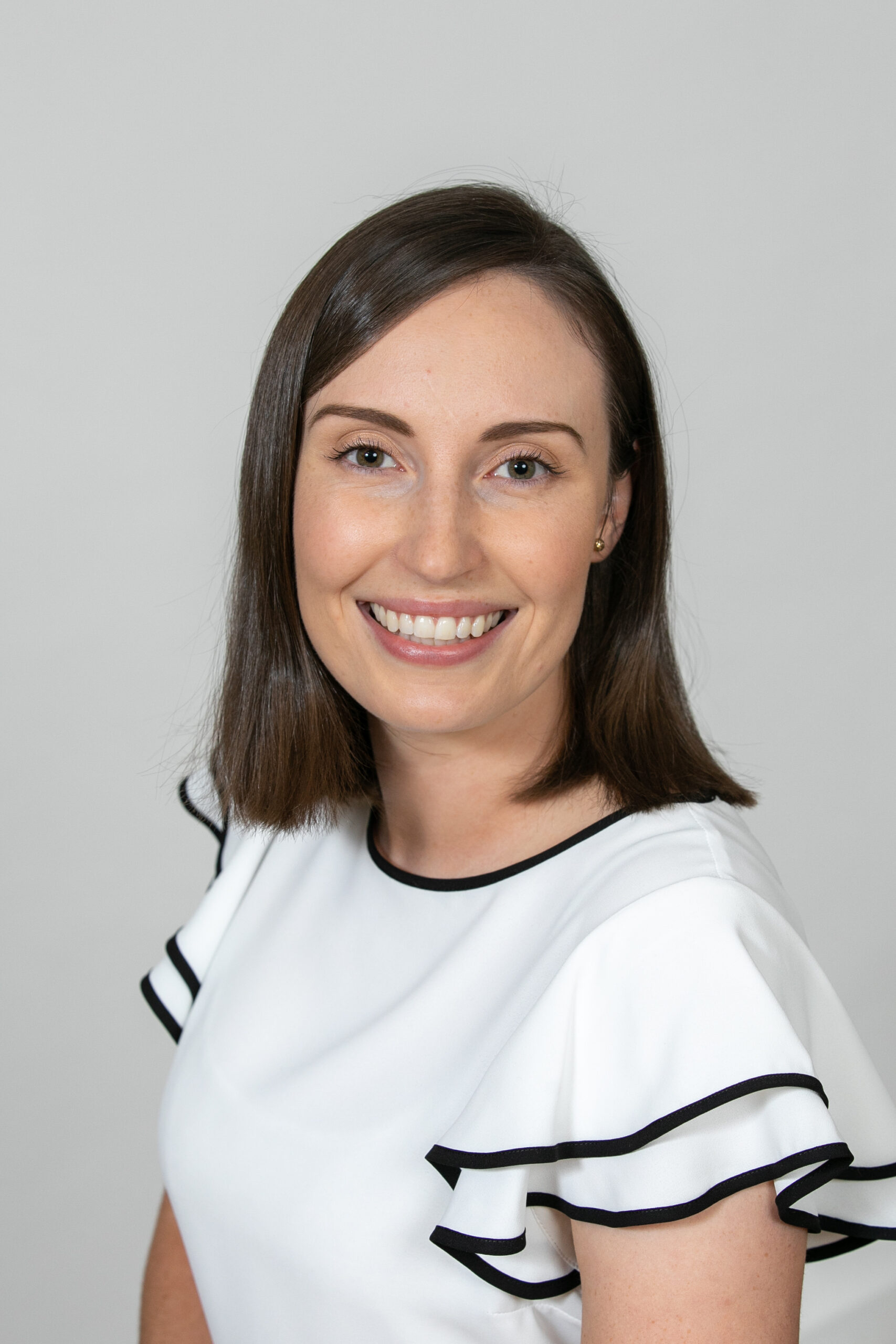 Tess works with clients across the lifespan and has a special interest in supporting adolescents and their families. When working with clients, Tess shows genuine compassion and focuses on developing trust, respect, and collaboration to build their personal strengths and skills. Call RWA psychology for an appointment with Tess or one of our other psychologists.