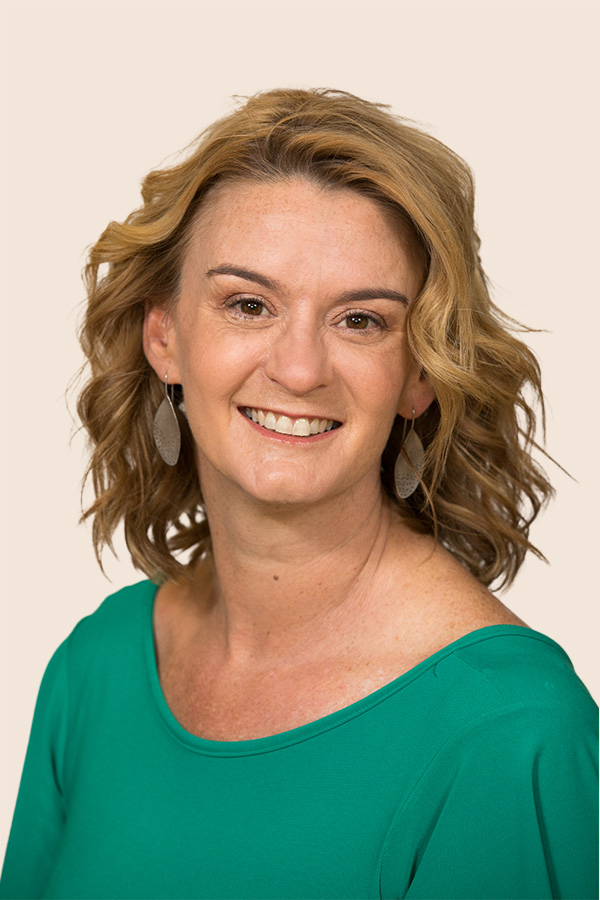 Rebecca Wheeler
Clinical Psychologist (Director)
Rebecca is the principal psychologist and Director of RWA Psychology. She is a Clinical Psychologist with over 20 years of experience in therapy with clients. She has a special interest in supporting parents with their experiences of parenting – from contemplating conception, pregnancy & birth through to adjusting to both the joys and demands of parenting. Rebecca works with parents who simply need support during this period as well as those with stronger mental health difficulties such as postnatal depression and anxiety.
Assisting parents in establishing secure and resilient relationships with their children, allowing them to experience the joys of parenting while navigating the inevitable challenges it can bring is critical to how Rebecca works with her clients. Rebecca has a special interest in building parenting skills in mindful and reflective parenting. She works from an attachment based perspective with parents and children. Rebecca has worked with many parents who have experienced loss during the pregnancy or postpartum period. Providing compassion, understanding and space to explore their grief is critical to this work as well as assisting parents to find a way to live with their loss.
Rebecca is trained in the Circle of Security Parenting Program and faciliates Together with Baby - a relationship-based group program using nurturing touch to suppport early baby/parent relationships. Together with Baby has been developed by Rebecca in collaboration with Dr Charise Deveney (Clinical Psychologist).
Additionally, Rebecca has considerable experience working with adults in trauma, anxiety and depression, self esteem, attachment issues and personal growth.
Rebecca has had her own successful practice for over 20 years. She is a consultant to Westmead Private Hospital, providing support to women during their pregancy and post-partum. Rebecca works closely with the hospital's maternity, obstetric and pediatric team. Clients value the safe and nurturing environment she provides for them to deepen their understanding of their emotional issues and develop the skills they need to move forward.
Latest from Rebecca Wheeler