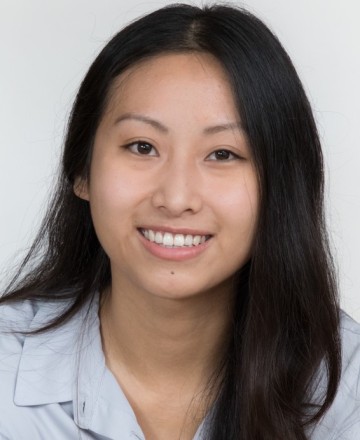 Dr Katie Chung

Psychologist
Katie is a warm, empathic, and genuine psychologist who provides clients with a safe therapeutic space in which to express themselves and feel understood.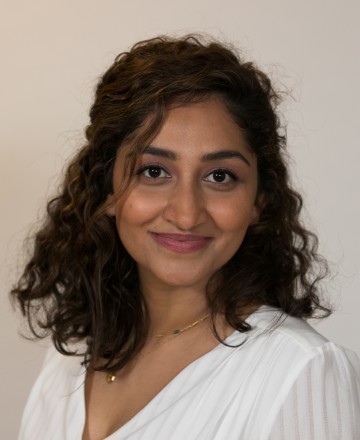 Tanu is a gentle and compassionate clinician who a special interest in working with children and teenagers, and their families. Tanu can support clients with treatments for a range of presentations including ASD, ADHD, and emotional health challenges as well as assessments.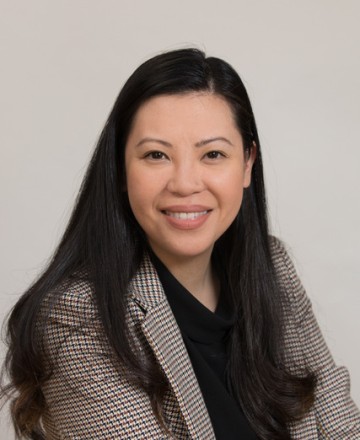 Maria Morte-Sanorjo

Psychologist
Maria is a warm and compassionate therapist who has a special interest in perinatal mental health as well as other adult presentations and early childhood development.